Let's rock your Space
Our handmade products can create your space even more beautiful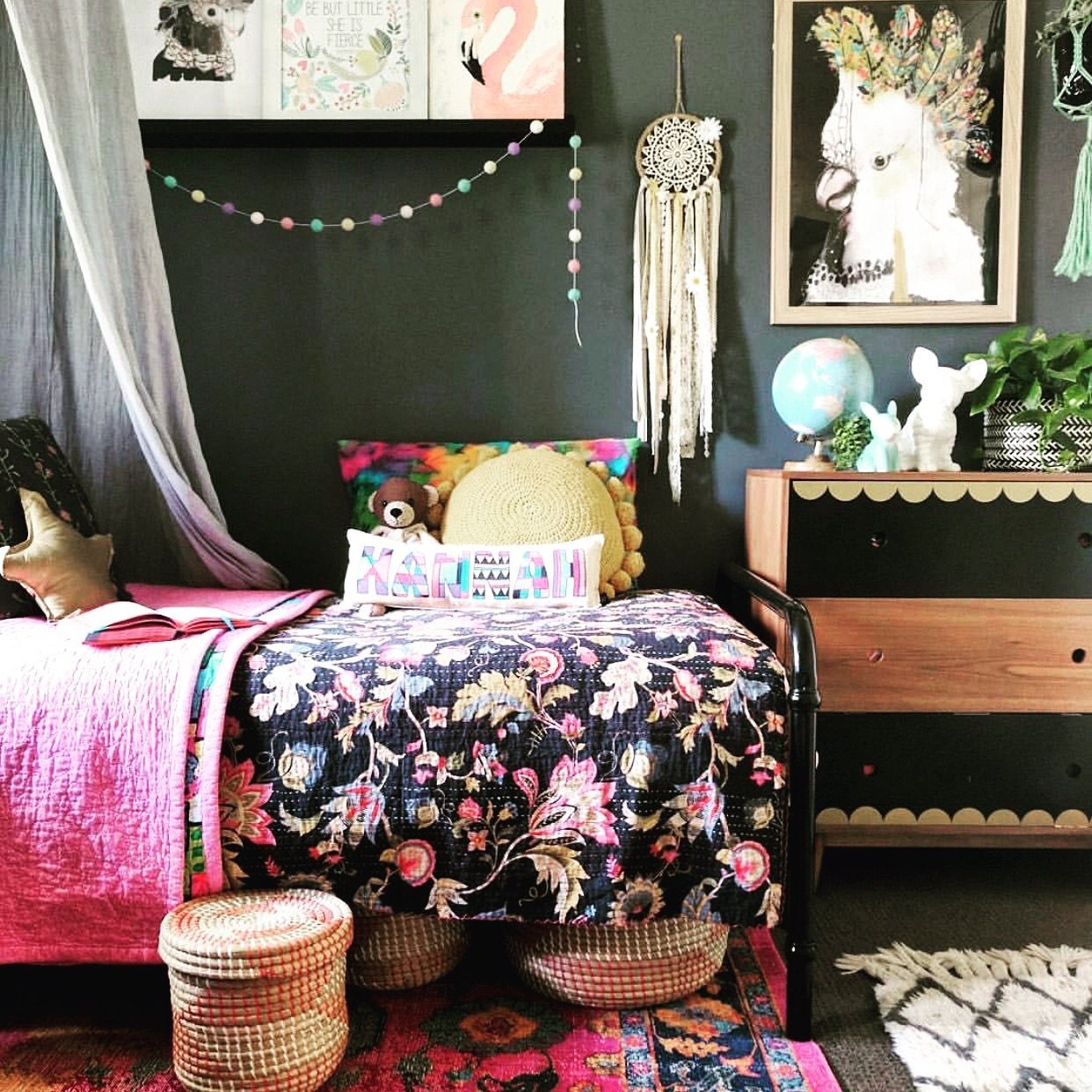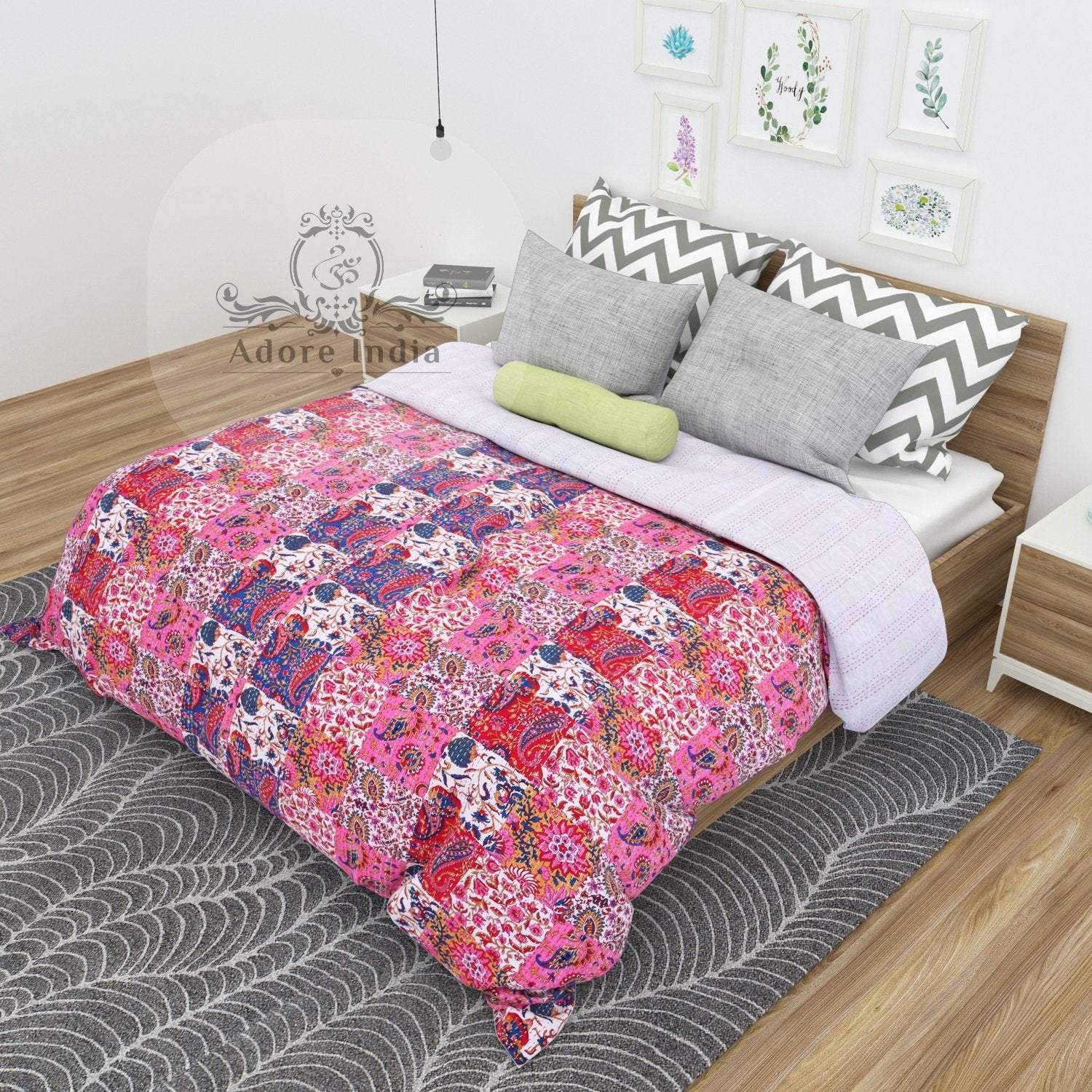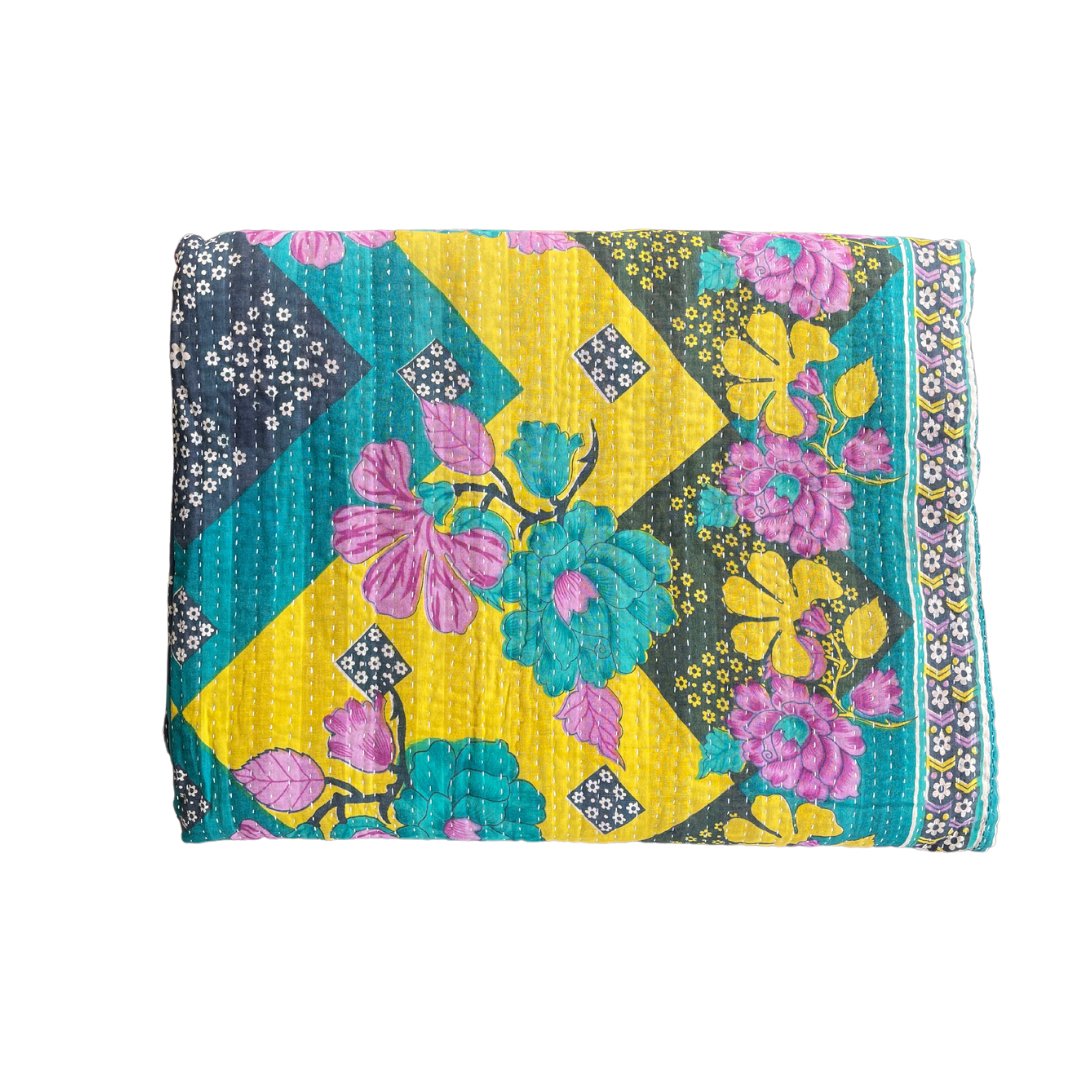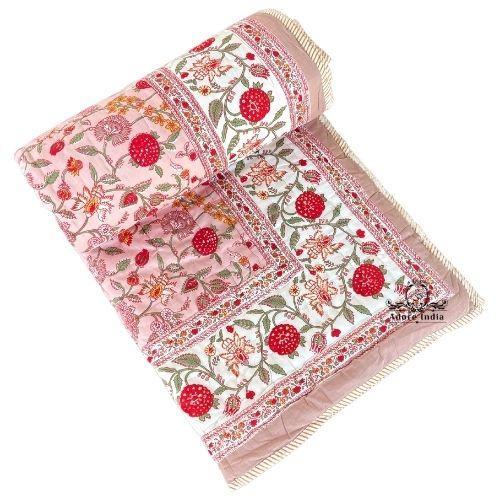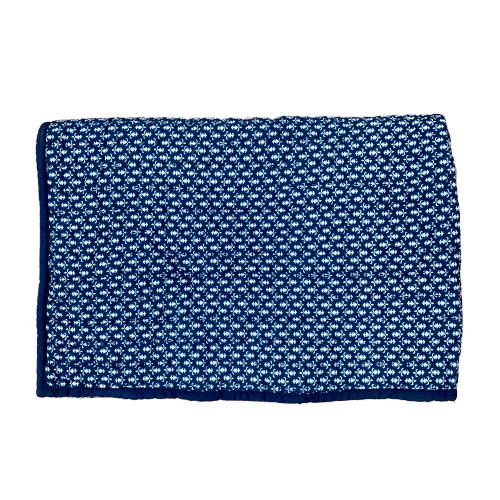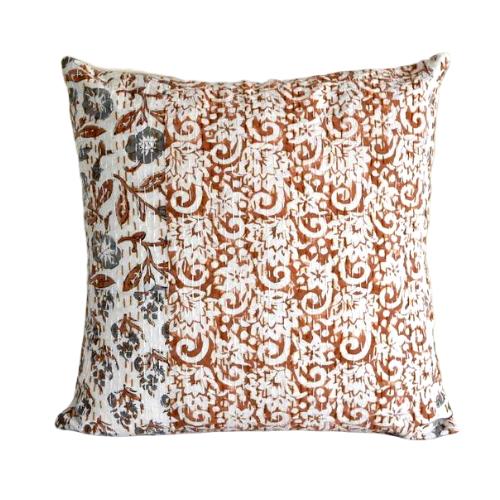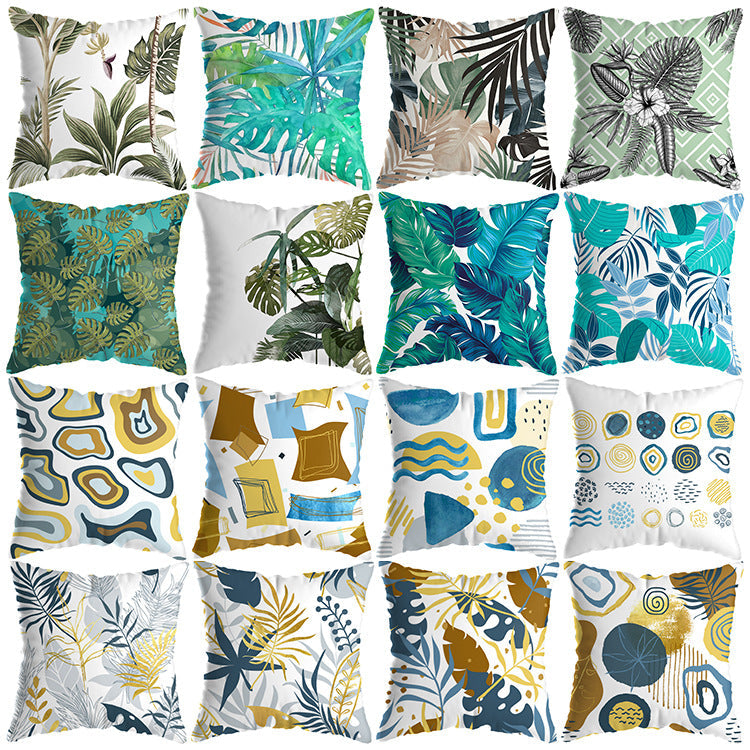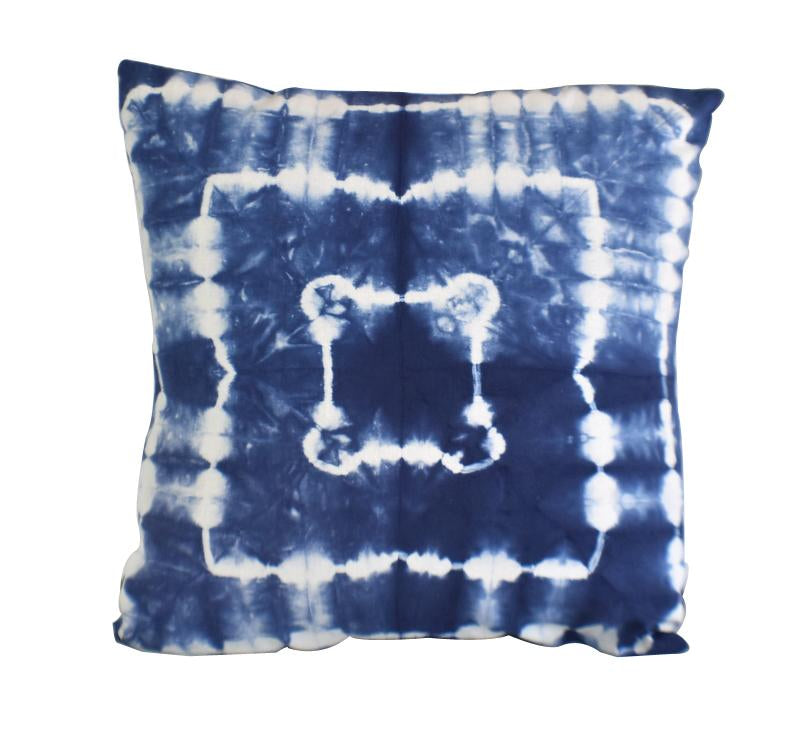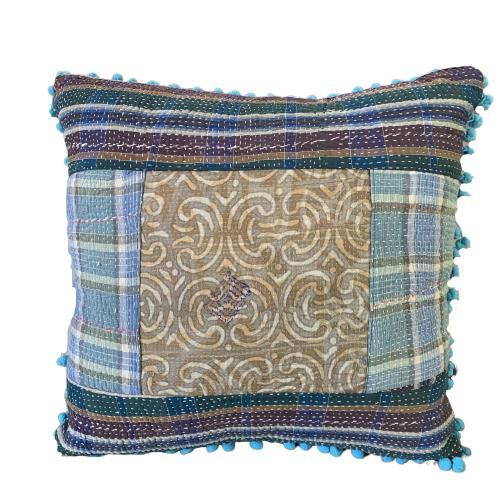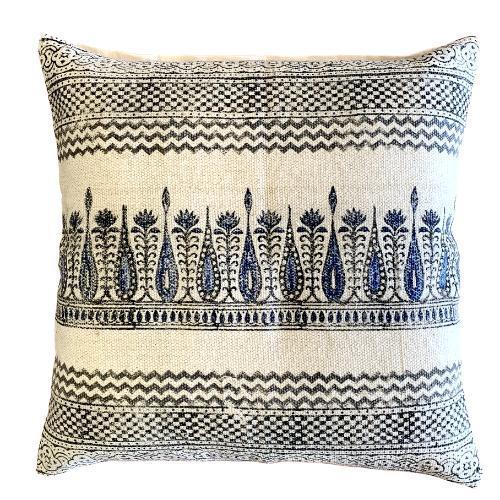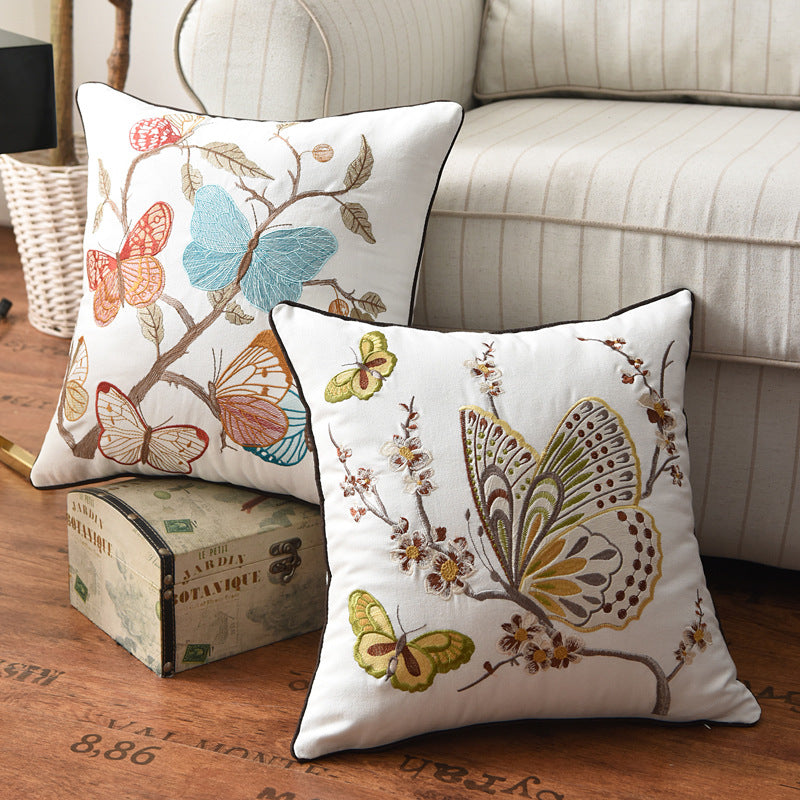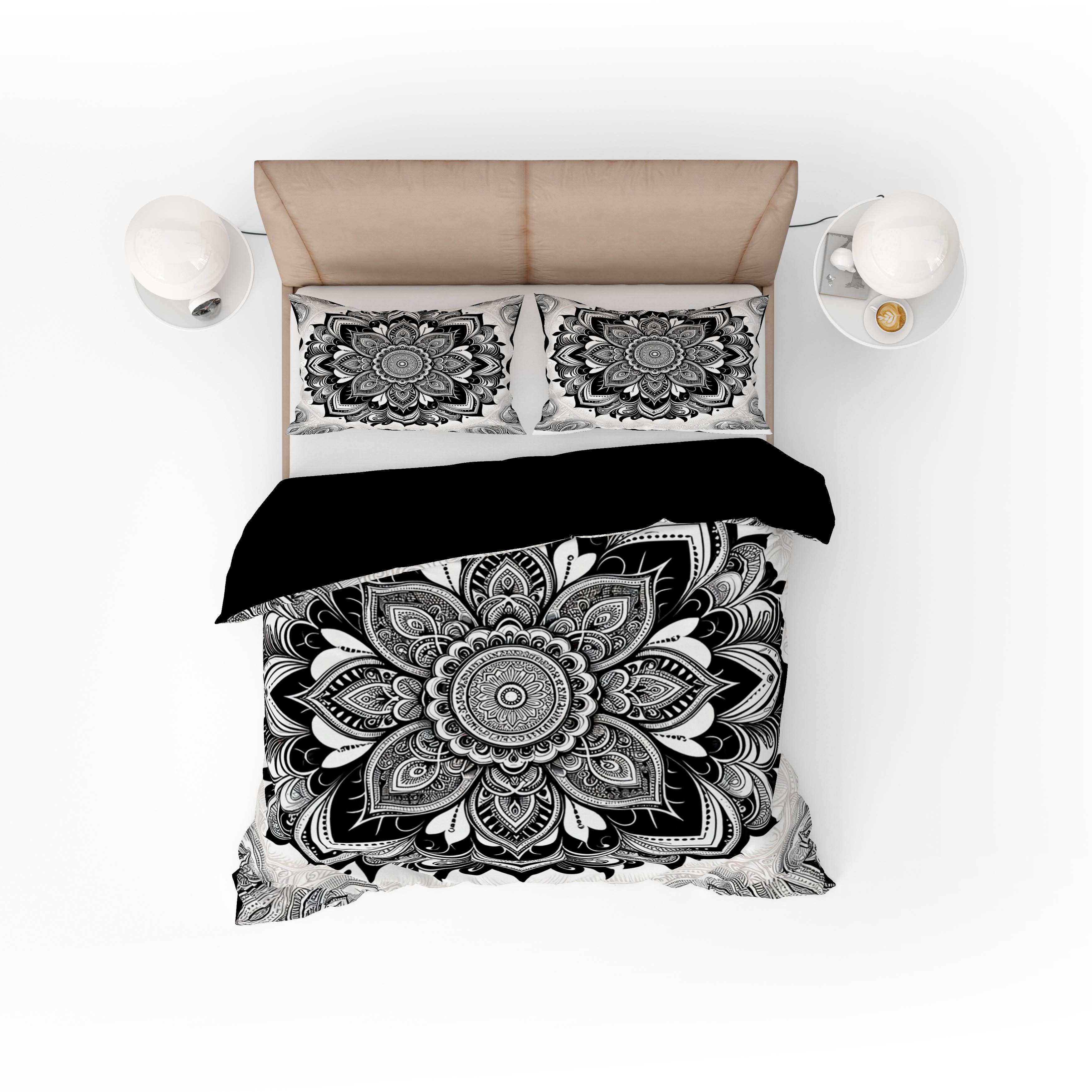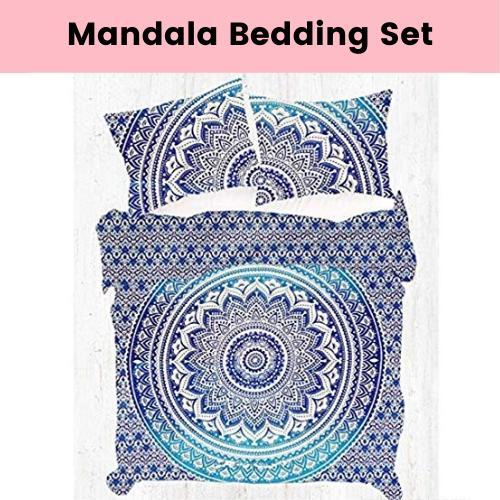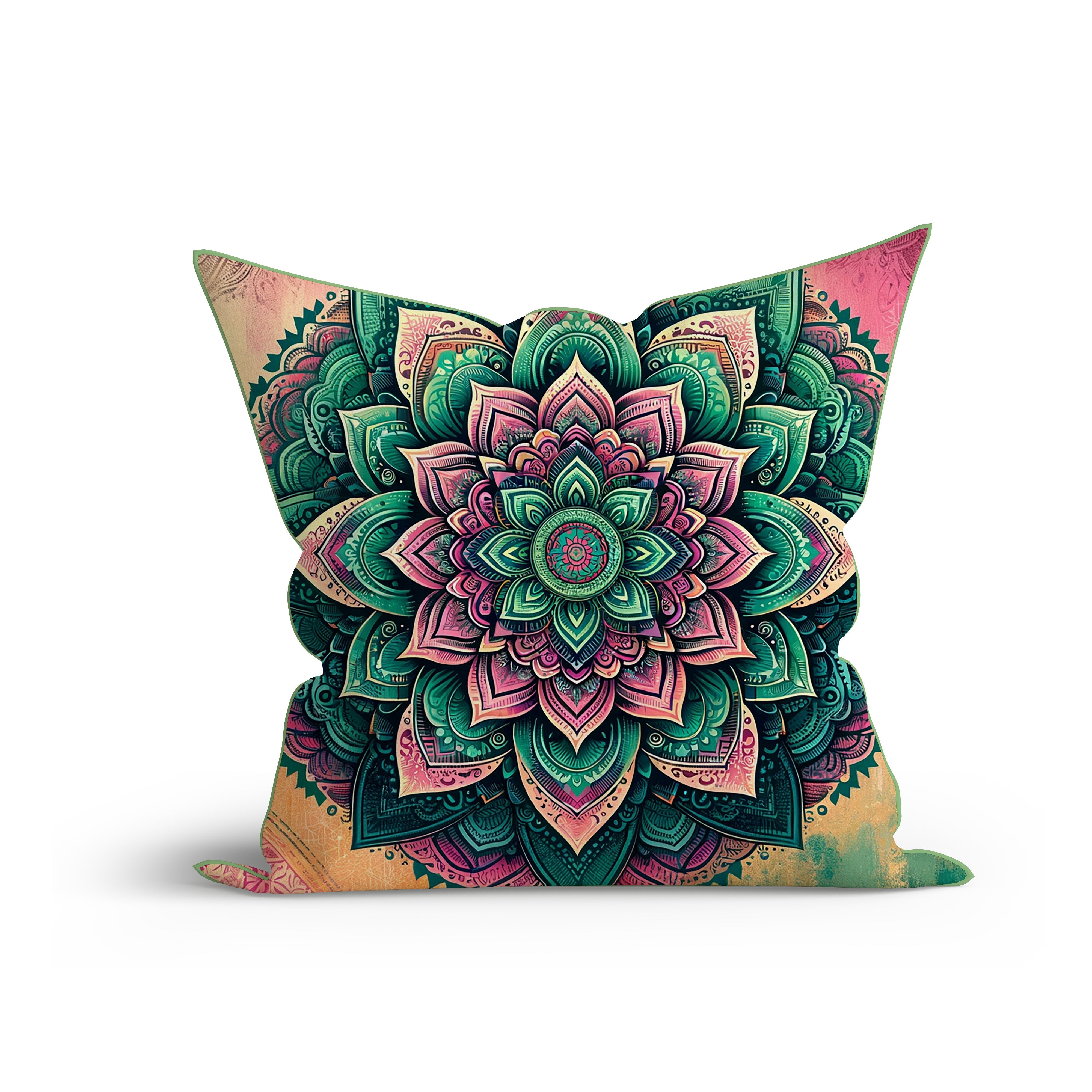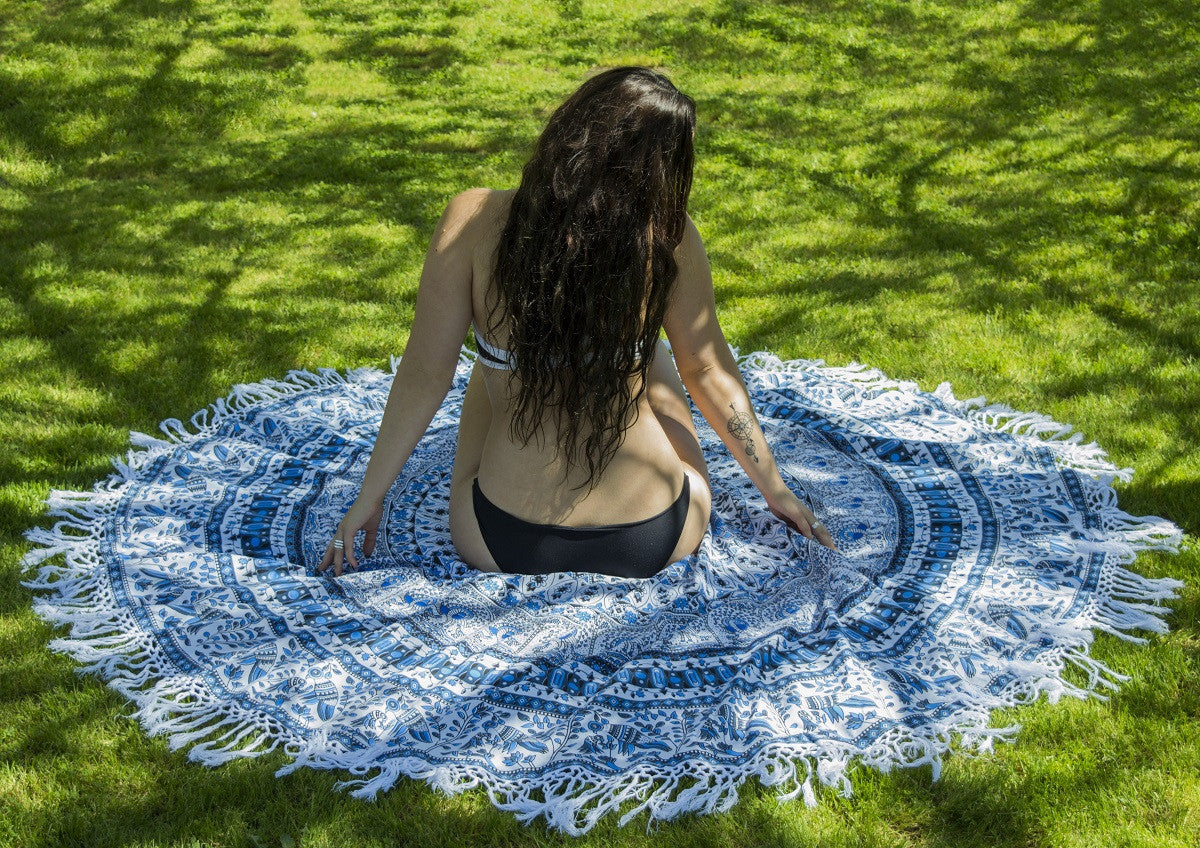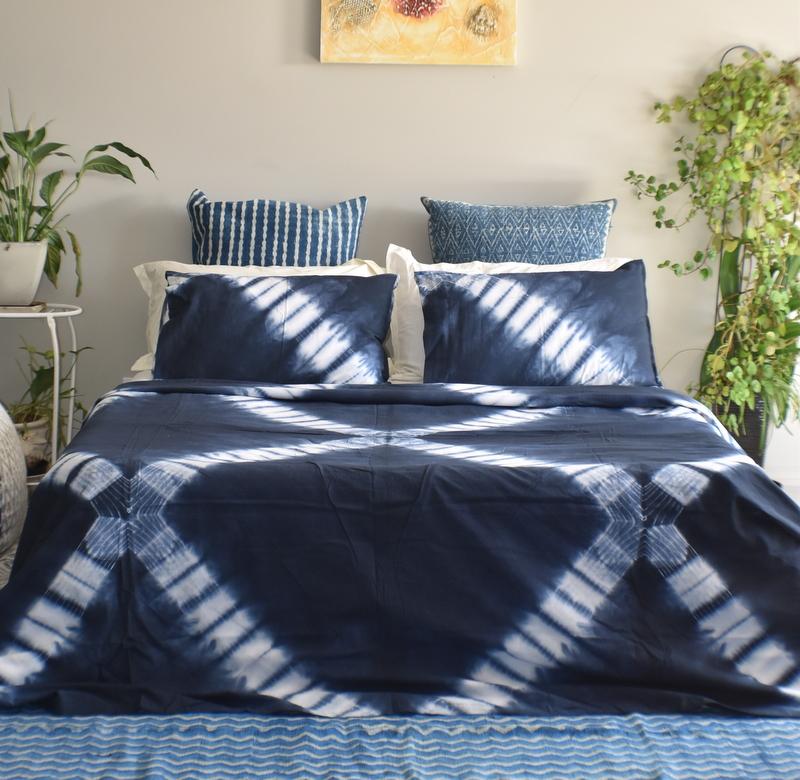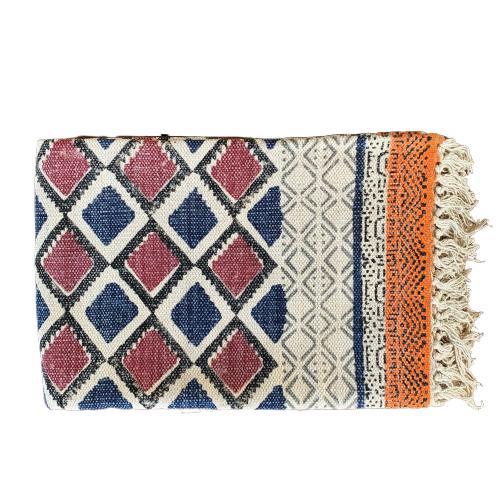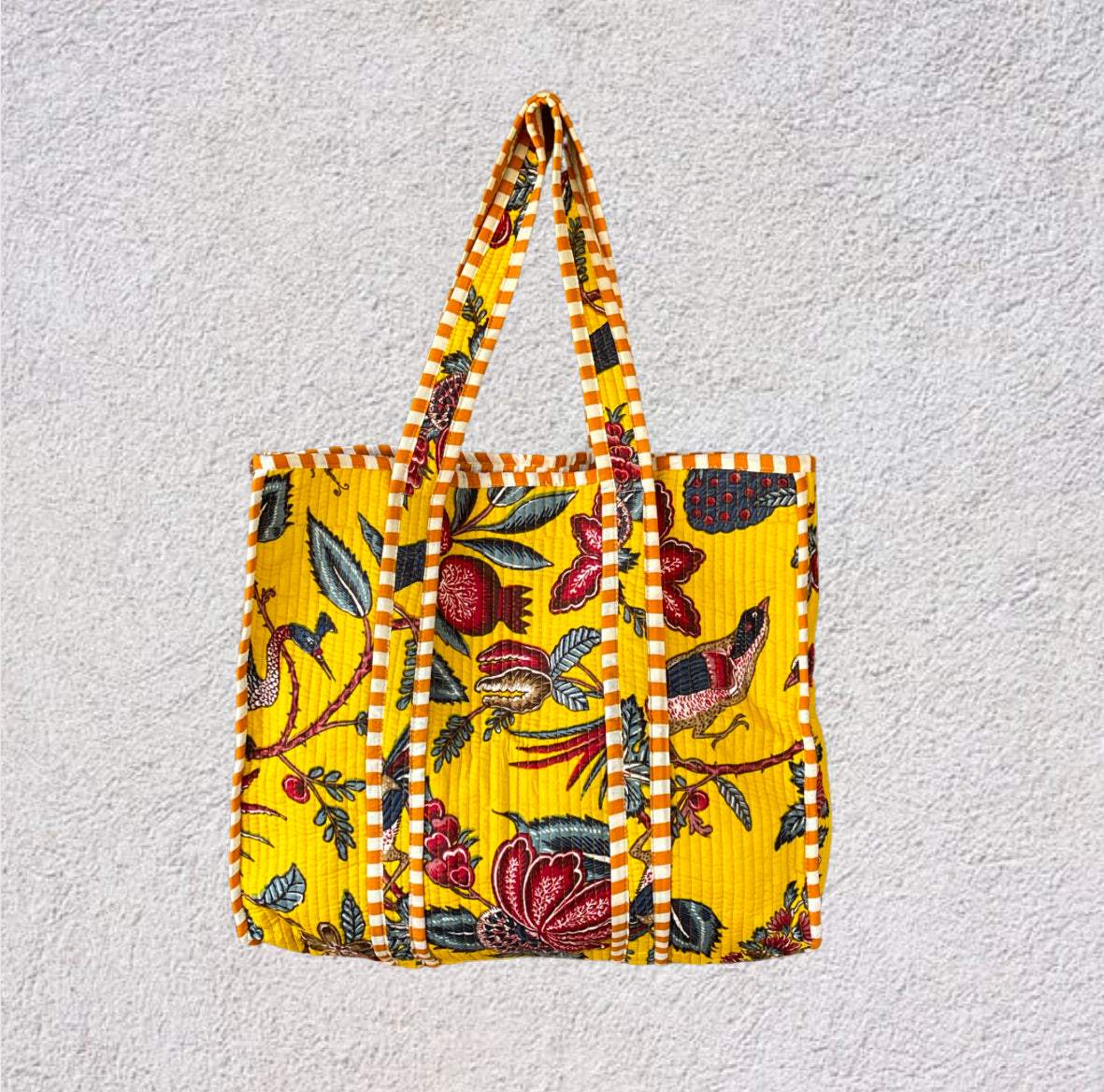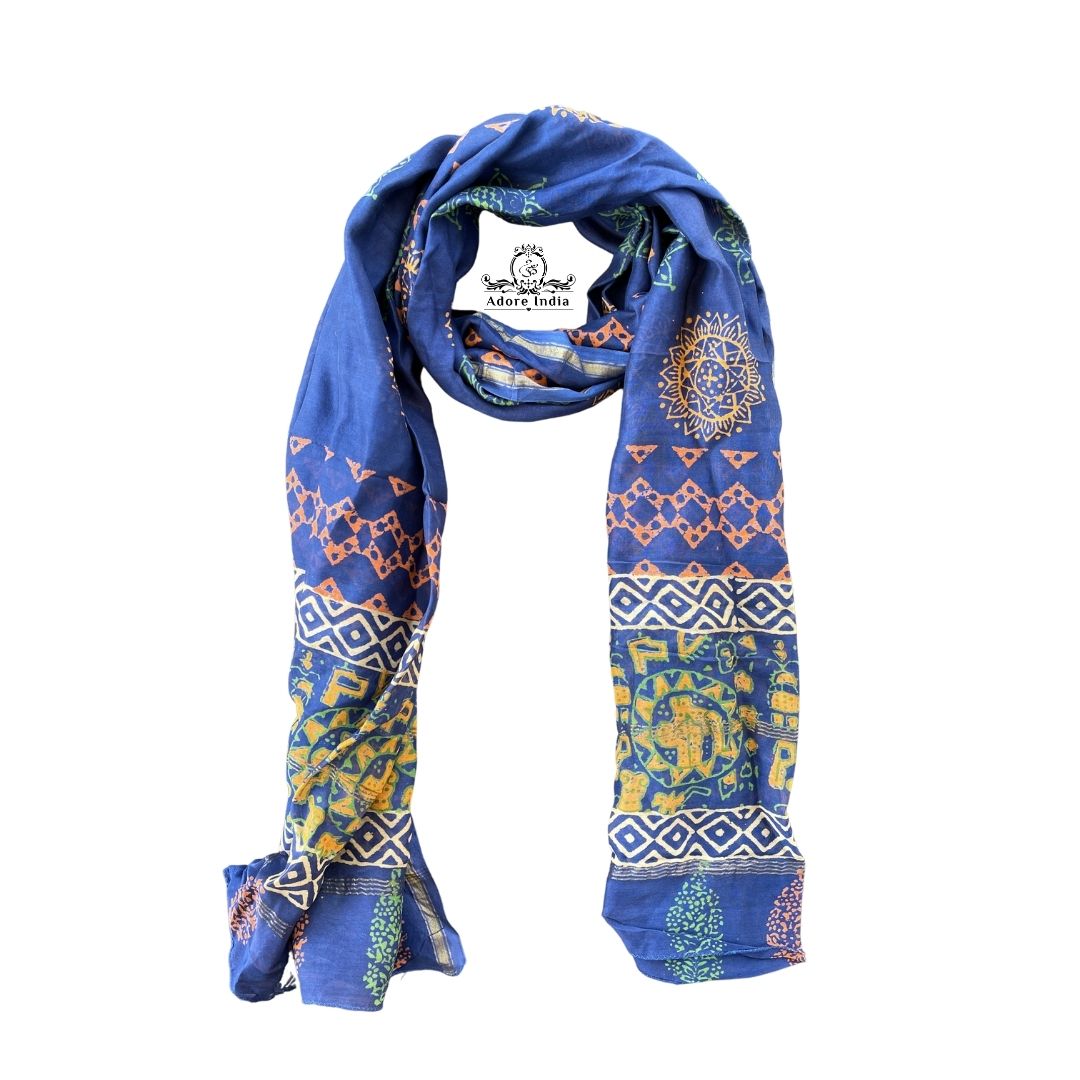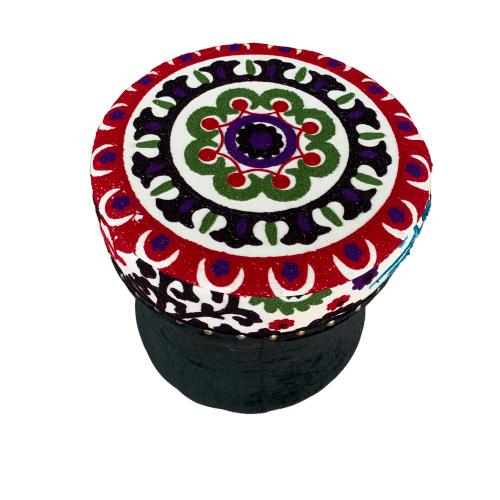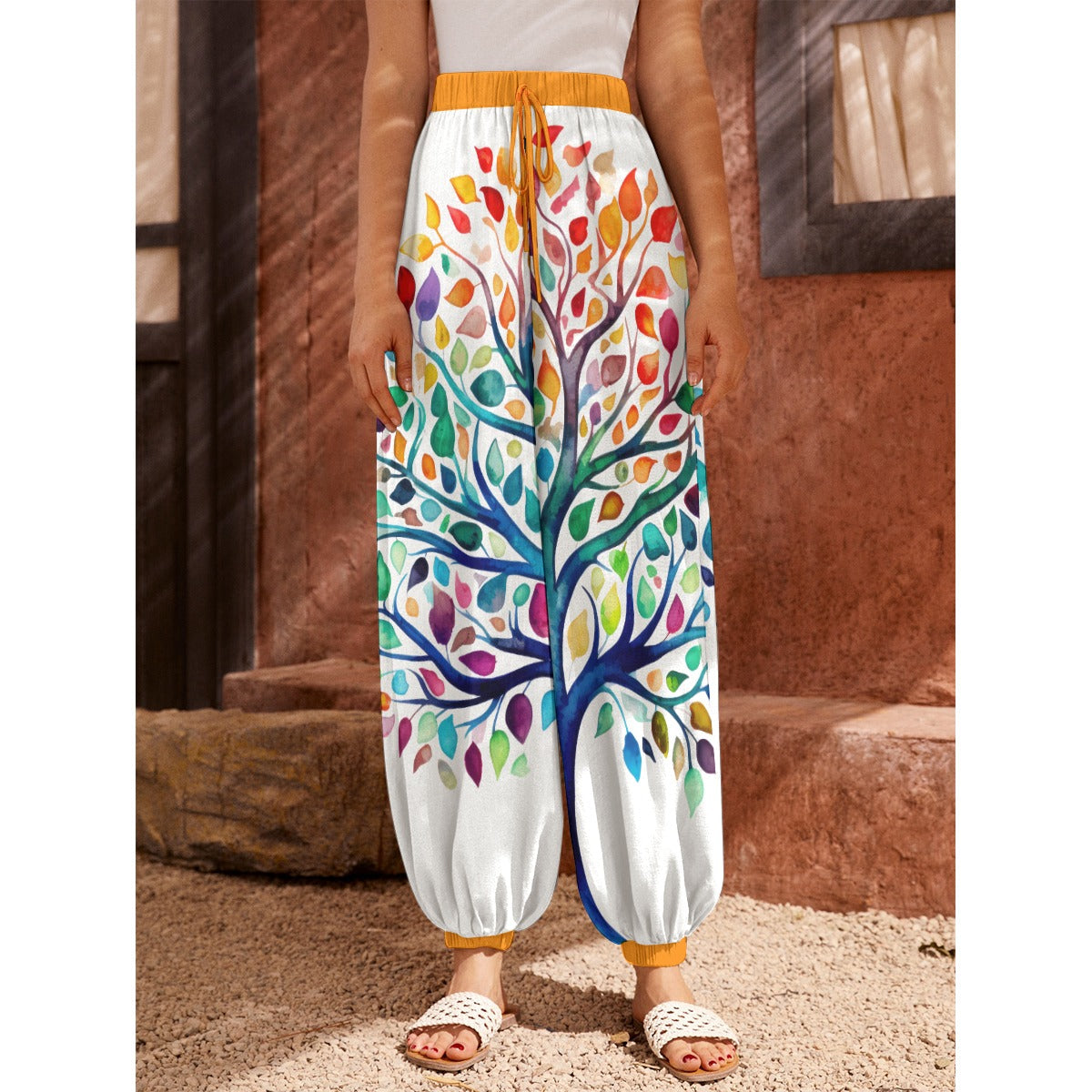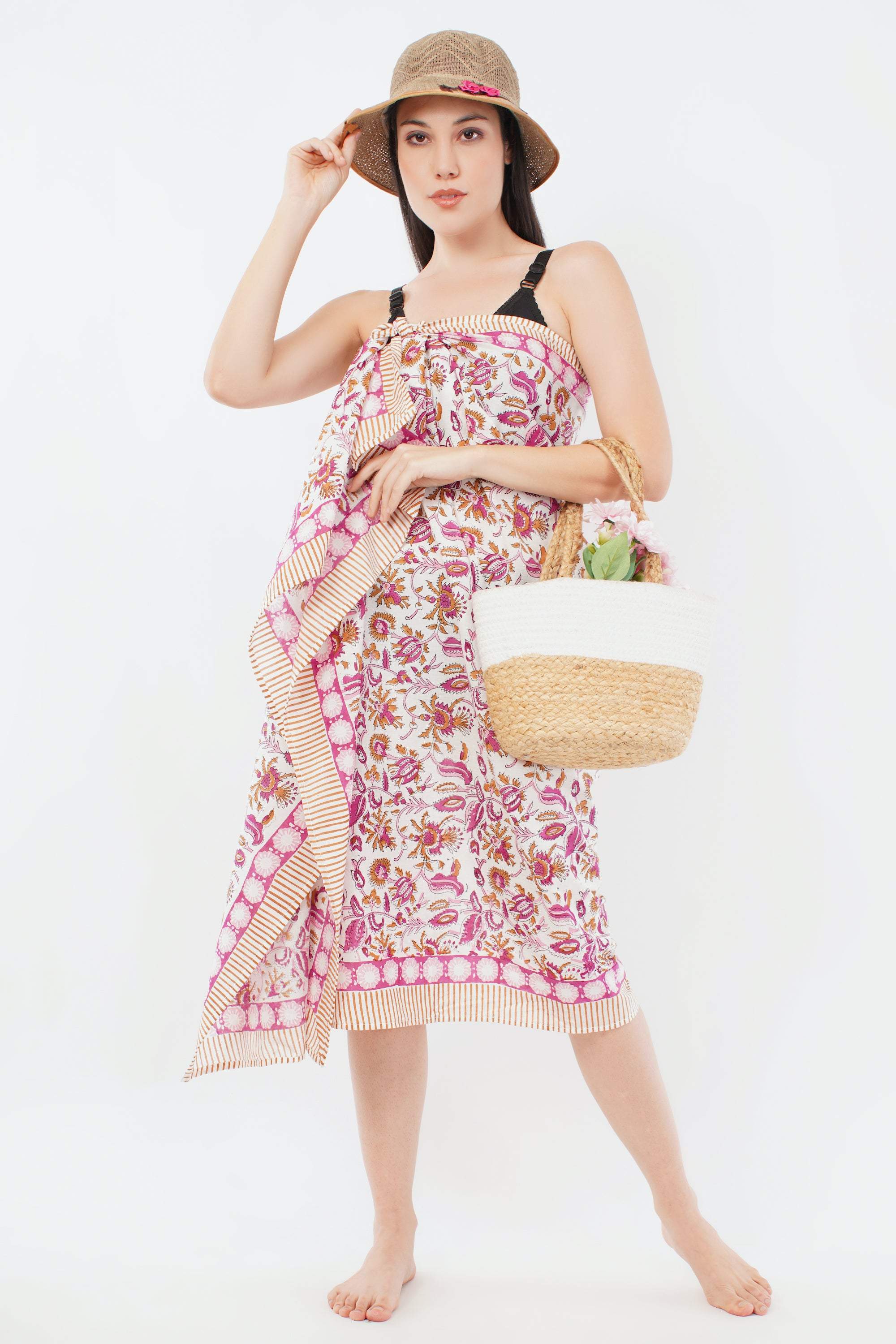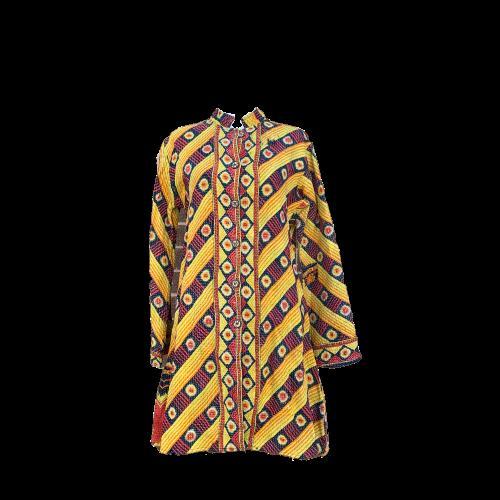 Why We're The Best Choice?
Buy with confidence! Authentic handmade and quality products.
Our Story
India is colourful and diverse in culture, clothing, food and lifestyle. Our aim is to bring all this diversity in a single place. We connecting our local artist, craftsman and designer to the global market to help them to make their livelihood better and helping in promoting their art and culture. This will also help to preserve culture, tradition, values and diversity of India.
SEE MORE
What Our Customers Reviews?
BEAUTIFULLY MADE QUILT. My experience with Adore India was very positive thank you. Excellent communication and service. I am very happy with my quilts thank you, beautifully made and they look really lovely thank you. Perfect for very hot nights.
- Teena W -
EXCELLENT Exceptional quality for the price. Stunning on antique cast iron high queen bed with eclectic cushions.Love.
- Cindi-Louise S -